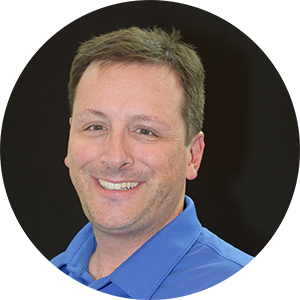 Technical Chair
Jonathan "Jonny" Pellish
National Aeronautics and Space Administration
Technical Committee
The NSREC technical committee is made up of volunteers from the radiation effects community all over the world.  The technical sessions and their chairpersons are: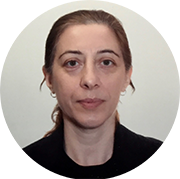 Basic Mechanisms of Radiation Effects
Chair: Ani Khachatrian, U.S. Naval Research Laboratory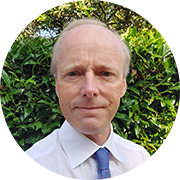 Dosimetry 
Chair: Richard Sharp, Radtest Ltd.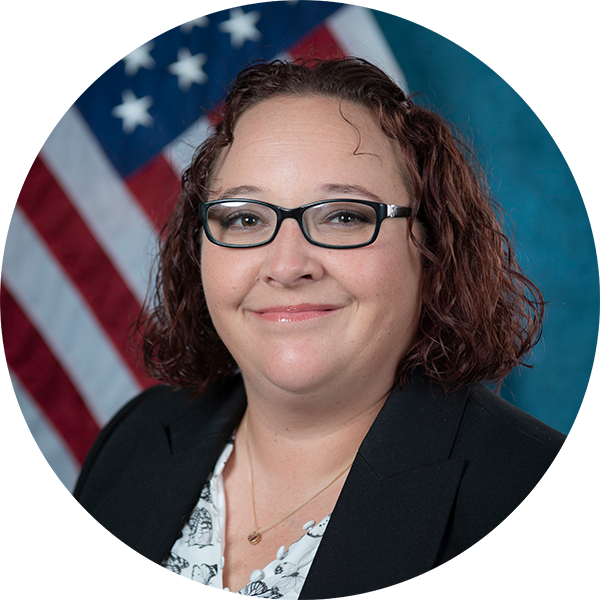 Hardness Assurance—Piece Parts to Systems and Testing Approaches
Chair: Courtney Matzkind, Missile Defense Agency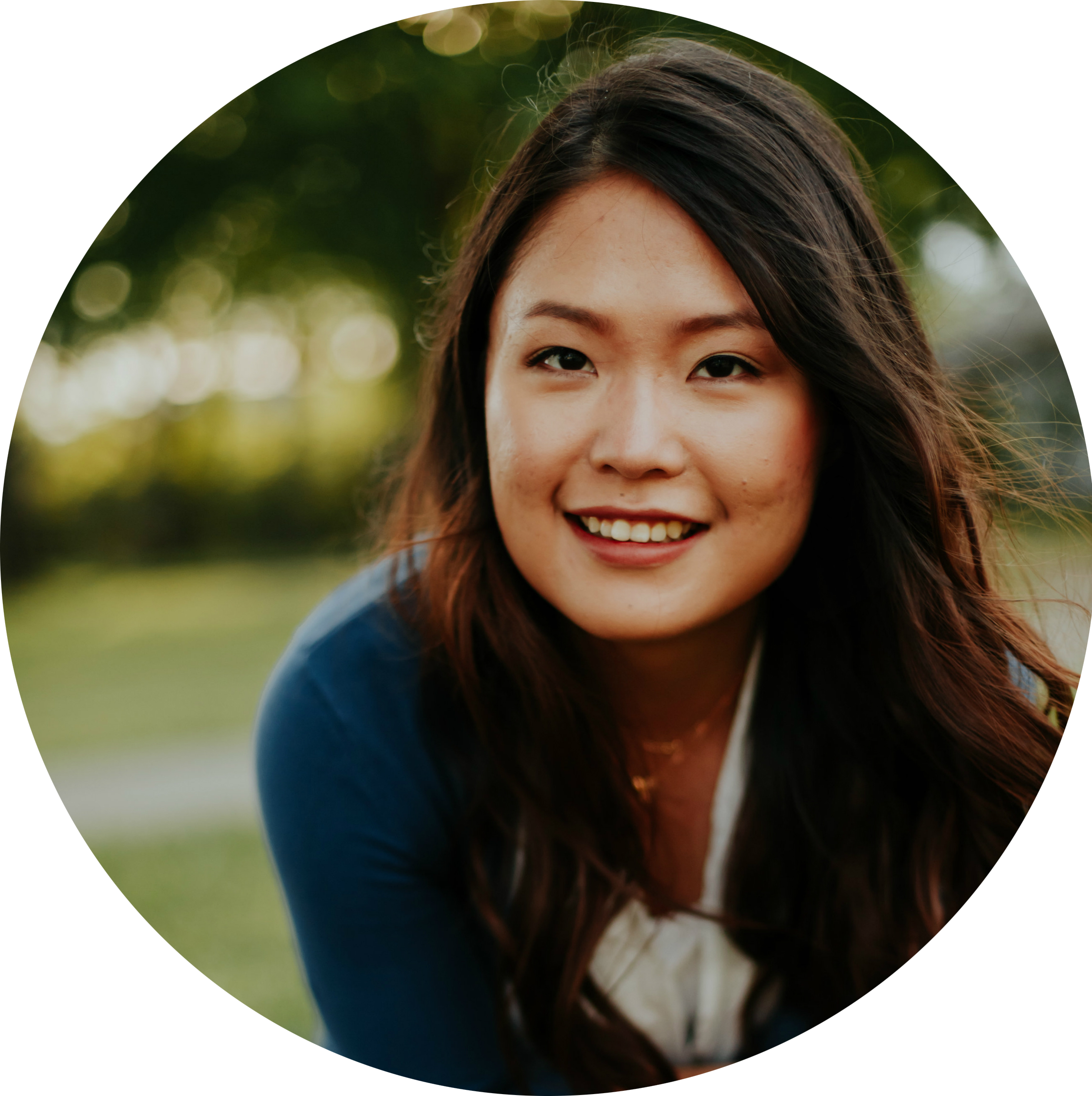 Hardening by Design
Chair: Paula Chen, AMD, Inc.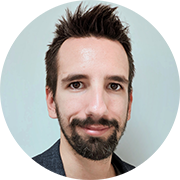 Radiation Effects in Devices and Integrated Circuits 
Chair: Rudy Ferraro, CERN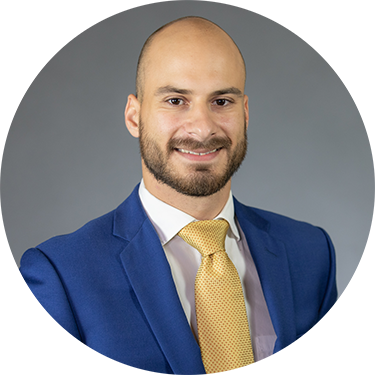 Photonic Devices and Integrated Circuits 
Chair: George Tzintzarov, The Aerospace Corporation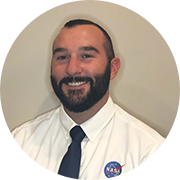 Single-Event Effects: Mechanisms and Modeling 
Chair: Jason Osheroff, NASA Goddard Space Flight Center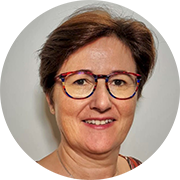 Single-Event Effects: Devices and Integrated Circuits 
Chair: Françoise Bezerra, CNES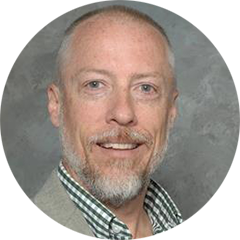 Space and Terrestrial Environments 
Chair: Scott Messenger, Northrop Grumman Corporation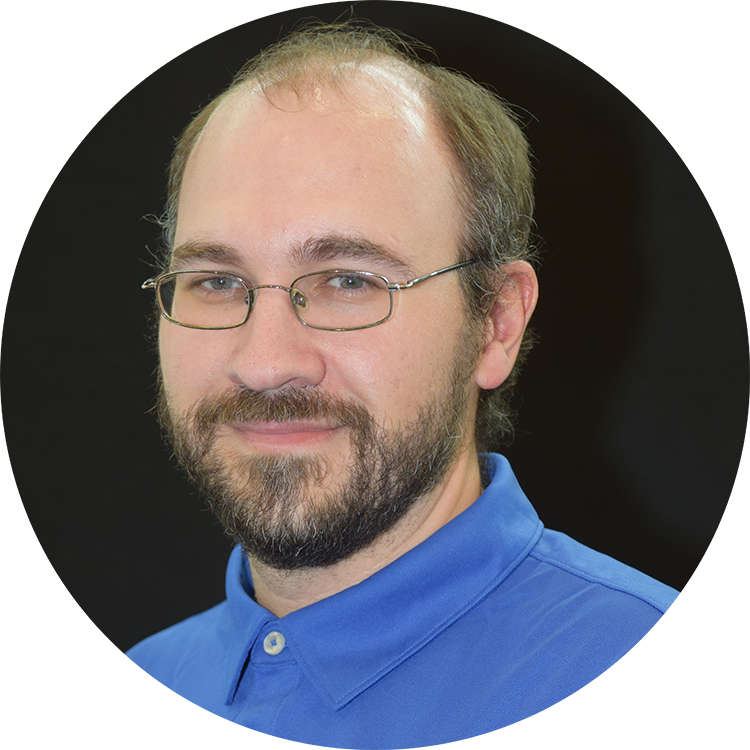 Radiation Effects Data Workshop
Chair: Andrea Coronetti, CERN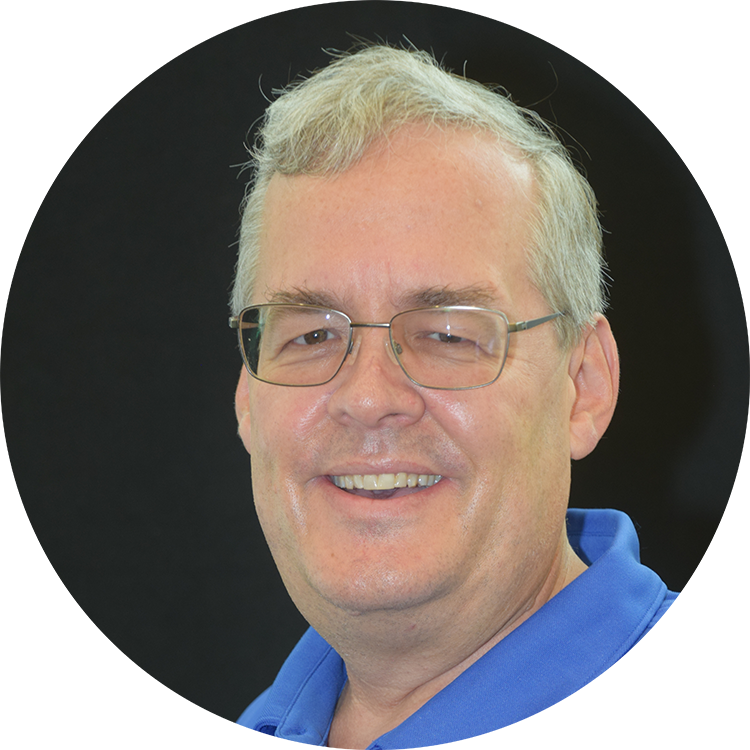 Poster Session
Chair: Jeff George, Los Alamos National Laboratory